ok so it's canon that blake belladonna is the beauty from beauty in the beast (or based off it of it), she loves books and looks like this: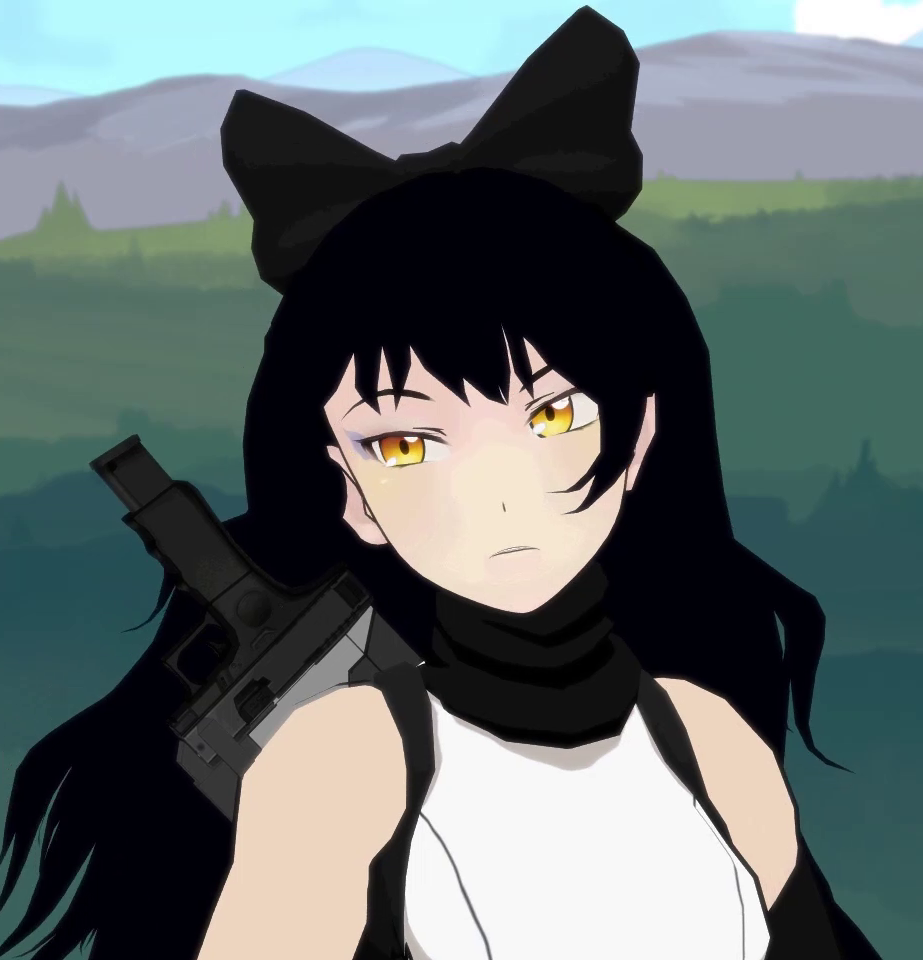 YES AND TUKSON OWNS A BOOK STORE AND LOOKS LIKE THIS:
TUKSON IS THE BEAST CASE IN POINT
this post was probably made like 50 times but i thought of it on my own so shut up
dude. my icon is lindsay's drawing of a cat. im so fucking pumped this shit is so cute. 
*starts typing text post*

*realizes nobody cares*

*stops typing text post*
remember like 2 years ago when christmas stopped feeling like christmas for some reason

This post creeps me out because it is absolutely true 
WHAT HAPPENED TO CHRISTMAS

*where are you Christmas starts playing somewhere in the distance*